ROCHELLE A. SHANK | LNP CUSTOM CONTENT CONTRIBUTOR | Posted: Wednesday, April 1, 2015 1:16 pm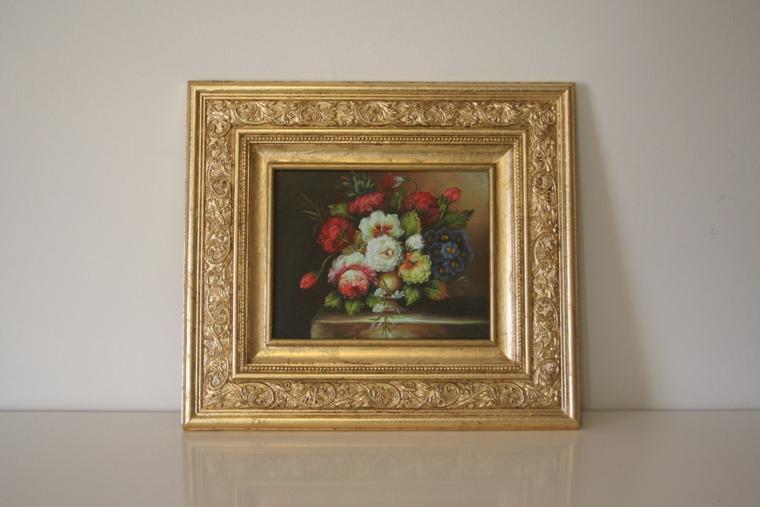 Spring is often the time for freshening up home décor.
Stevie Storck, design consultant with INTER!ORS Furniture & Design, says DIY projects not only give a fresh look to a room with minimal cost, but they can also be fun family projects.
"Once you take down the holiday decorations, there's a bit of a letdown. There are some things that pretty much anyone can do," she says.
Some easy to-do changes to freshen up the look of a space include rearranging furniture, adding new area rugs or placing existing area rugs in a different location, and adding silk flowers or other spring-like décor items.
Bookshelves can even have a bright new look. Storck suggests grouping books by colors or size. She stresses that bookshelves should not…
View original post 373 more words